Why the first few sentences in your presentation are crucial and how to choose them.
You've probably heard that you only have one opportunity to make a first impression. You've also likely heard about the importance of a first impression. You may know that you have no more than 7 seconds – and maybe even less – to make people like (or possibly dislike) you.
Having this data in mind leads to a conclusion that the way you open your presentation is an essential part of the overall performance.
However, there is another reason why the opening is so critical. People tend to remember what you've said at the beginning of your presentation, so use this space to give them the information you want them to retain.
Remember that your opening is a base; you will build the rest of your presentation on what you say in the first few minutes. 
Let me introduce you to four keys to a good beginning.
Here are my top picks: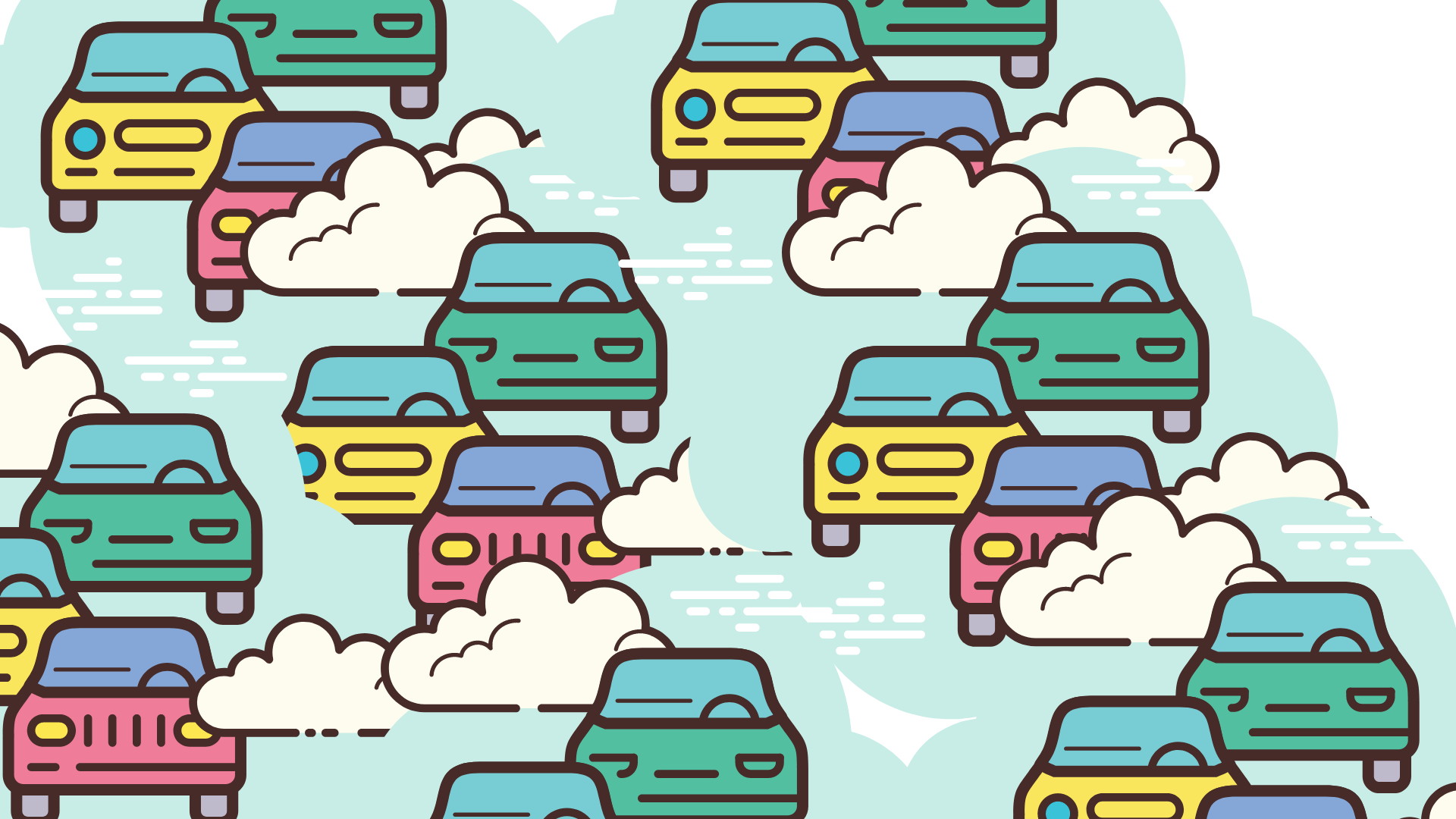 1. Start with a mental image
In regards to your topic, choose something that most of your audience will likely relate to, and describe it. Think of it as though you were preparing to create a relationship with your listeners because that is exactly what you are doing. Look for an experience you may all have in common or a piece of knowledge you share. This makes your audience feel safe as it is familiar to them. In psychology, familiar means safe. They will also feel closer to you as a result of that perception/experience you share. 
How do you use words to create an image? "Imagine yourself in a traffic jam…" may be a good start if you want to address the feeling we all share when stuck in traffic.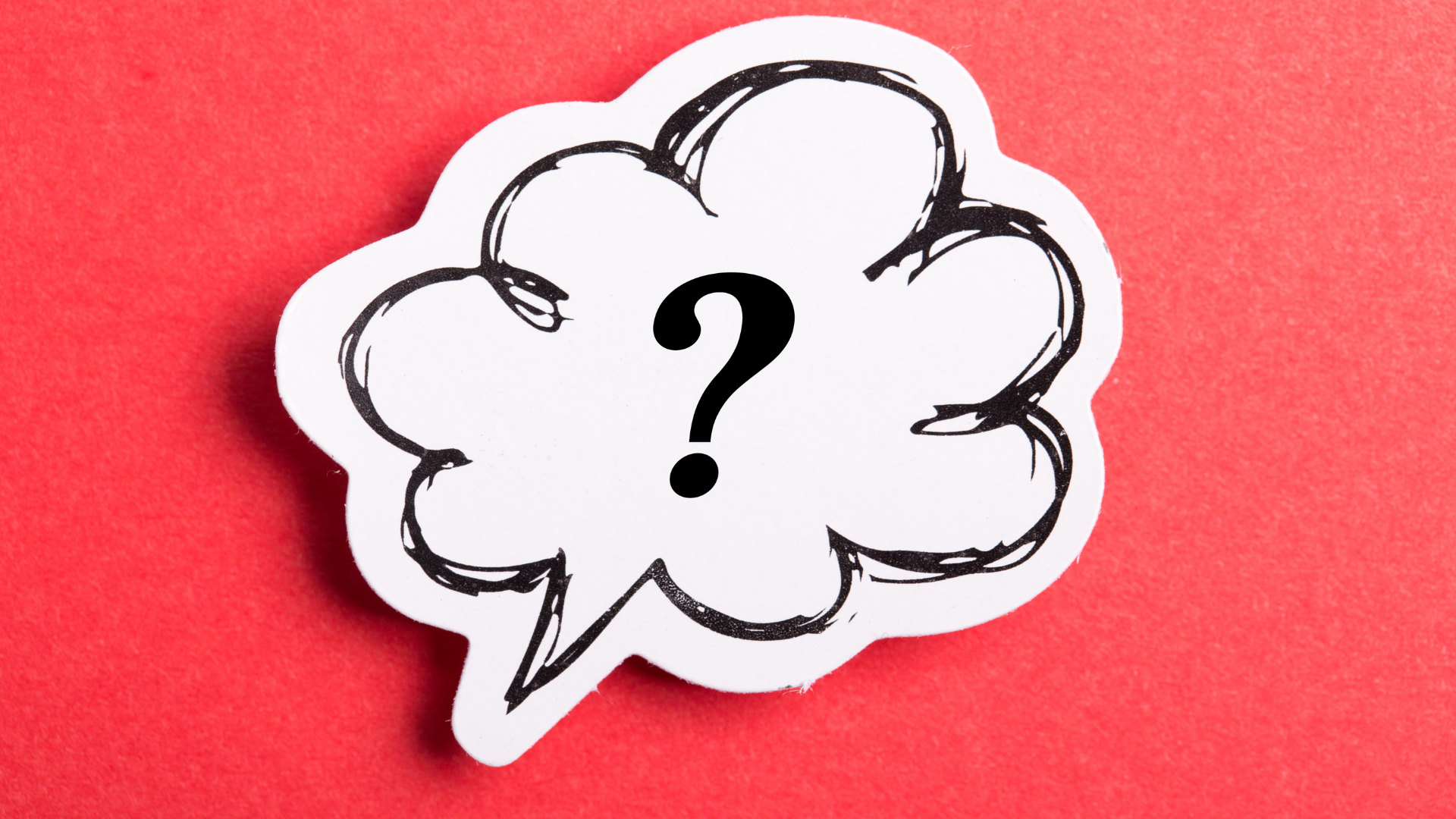 2. Start with a question
It is very traditional, but it helps you hold the line of what you want to say. Make them think! It is even better if you answer your opening question at the very end. You keep people in anticipation; they will want to stay for the answer, although it could be the answer they expected. As humans, we like to be sure of whether or not we are right.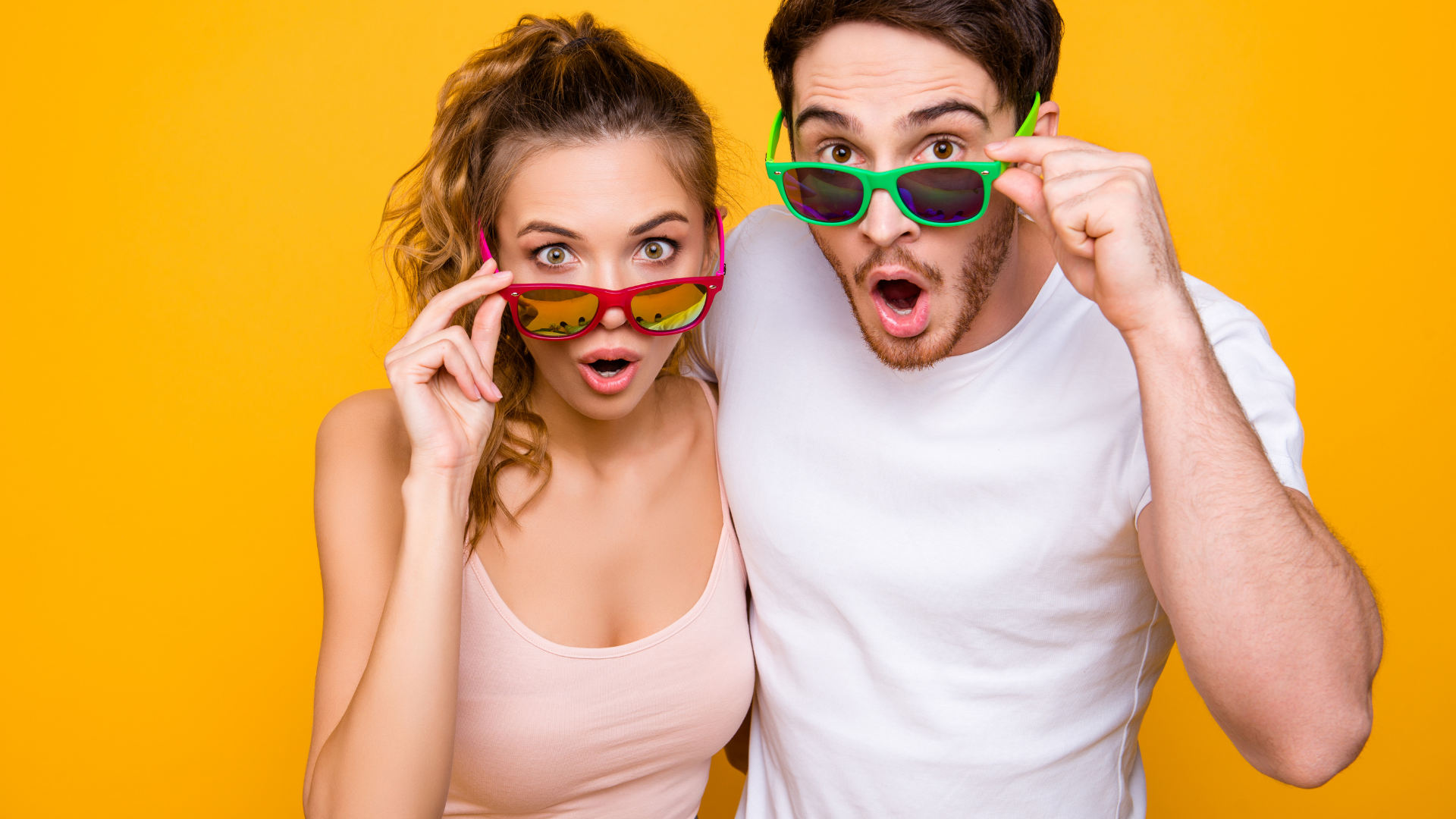 3. Surprise
Start with a surprising fact or a fact that very few people may know. Connect it to the topic of what you are speaking about. There are tons of great information sources online. Spending a few minutes on searching for it will ensure that you find the one suitable for your purpose.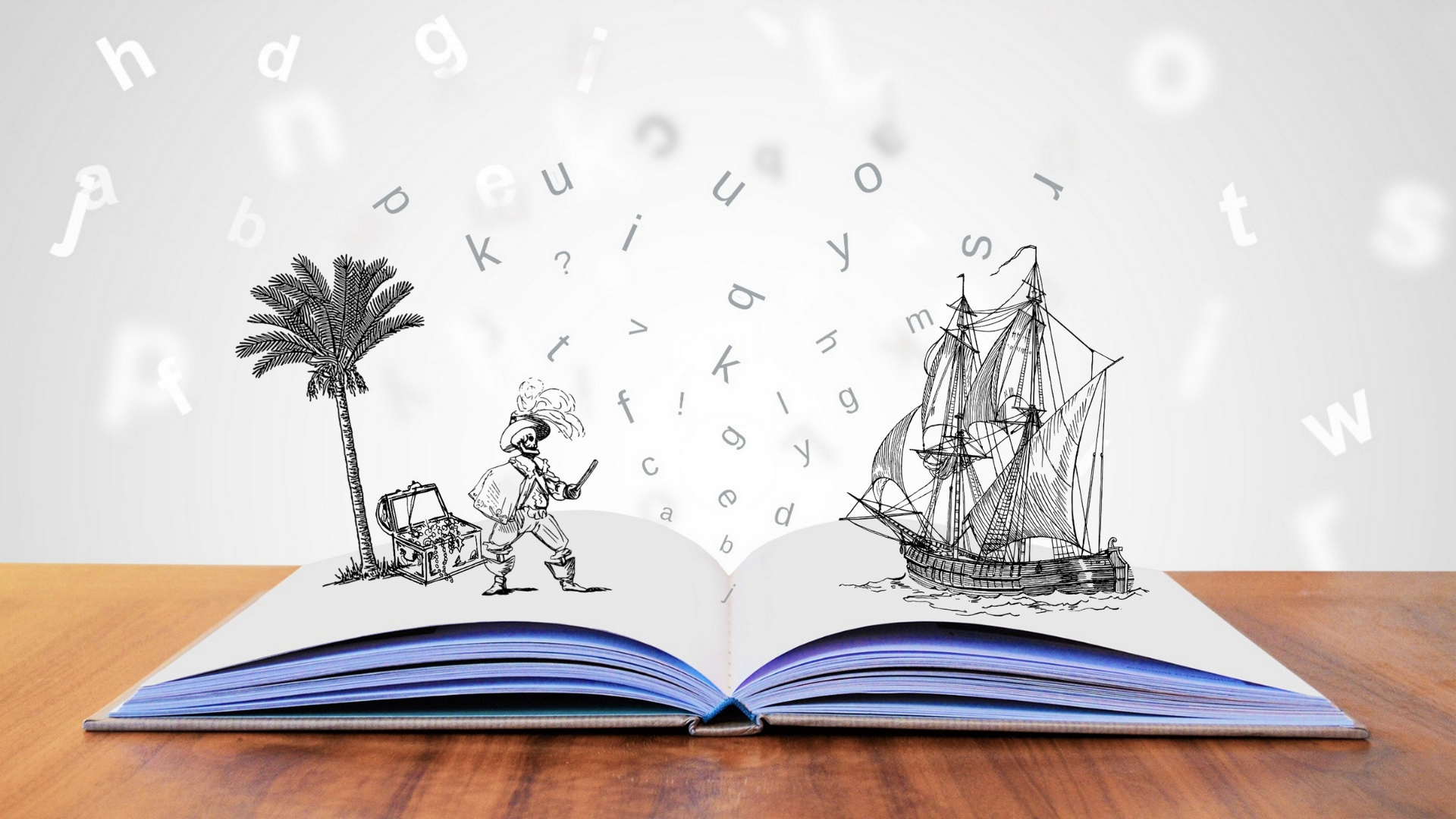 4. Start with a story
I believe the best opening method of all is to use the power of storytelling. It simply cannot be overused. You may always start with a story, using a different one for each occasion. Use a personal one if you can. It has more power.
People have an innate desire to listen to stories. Try it yourself to prove it.
There are indeed many more ways to start a presentation in a good way. You can play with various methods and use different ones for different occasions.
In my time, I've done numerous presentations. I have also seen numerous presentations myself, and I know the methods mentioned above certainly work. There are some great presentations online, and I invite you to see them and form your own opinions.
It doesn't matter which opening you choose, but it is always good to remember, as Roi – my close friend who also happens to be a brilliant storyteller – says: "A presentation is like flying. Most accidents happen at take-off and landing. Once you're in the air, it's fine."
I wish you the best on your take-off!
If you want to learn more about storytelling, check out our visual storytelling for business course or other courses and materials on Playou School.