At Playou School, you can educate yourself on how to improve your sales and marketing through customer education, video marketing, brand storytelling and other methods. You'll find online courses, webinars, workshops, e-books, discussions, articles, and a community of students with similar interests.
On-line courses & trainings
We create videos that your customers will remember. Our team has delivered over 700 video projects for clients around the world.
Learn with us about Customer Education issues. Explore articles, online courses, workshops, researches and much more.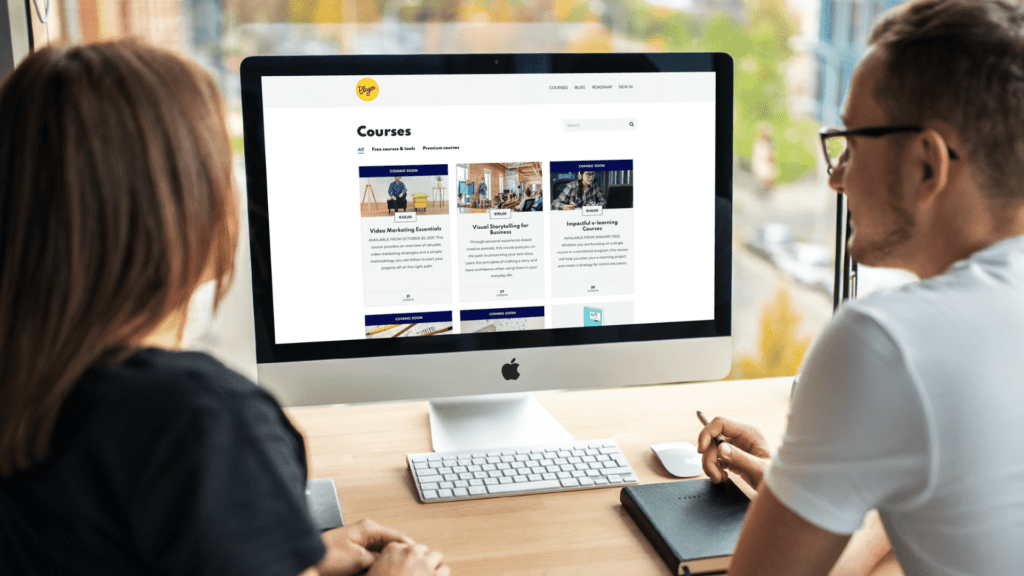 Contact us and consult with us about your project. We will be happy to find solutions for your educational and marketing projects.