Customer academy, customer university, customer learning centre – whatever you call the project, its goal is education of your potential and existing customers.
1. Set your Customer Education strategy
a) Find inspiration
Take inspiration from companies that have already built successful Customer Education Academies.
Google some excellent projects. Your ambition may be to create a massive university with hundreds of online courses, or it may be a 5-part video series that helps you explain to customers how your service works. These are just two examples. I recommend to type phrases like "customer learning centre" or "customer support centre" in a search engine. Also check your competitors to see what they do for their customers and theit education.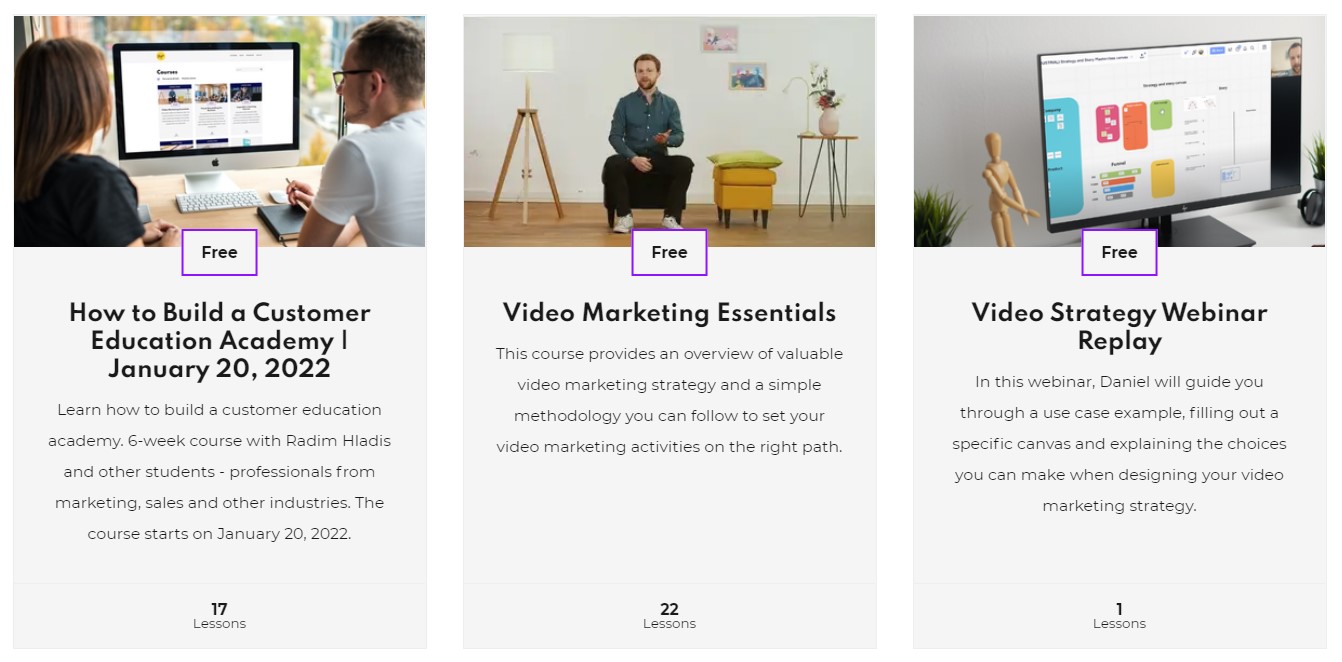 b) Set priorities and goals
Building a customer academy takes time and effort. Start with focusing on areas that will bring you the maximum benefit and deliver results in the foreseenable future. Build the academy step by step through small and achievable goals.
What is most important for you right now? Is it to improve customer onboarding? Do you want to create courses for new customers? Or to engage existing customers? To create digital campaigns that include educational content? Make your goals specific and quantifiable.
c) Get a team and resources for your Customer Education project
To build a customer academy, you need people and resources. You may have all the know-how in your head so you might think about creating such a customer academy by yourself. In that case, expect it to consume all your time.
You'll most probably need experts to build the content with you. But you'll also need editors, proofreaders, and someone who understands websites or LMS platforms. You'll also need a copywriter, video production or at least a camera to shoot videos as academies can't do much without them these days. Have a brainstorming session with your team and try to predict what to expect.
d) Create a project schedule and a budget
Name your project milestones and tasks and set a binding deadline. Keep in mind that the goal is not to make an absolutely perfect academy but to make a functional academy that you can finnish on time and on budget. Plan one step at a time – for example, start with a single course, video, or article. Everything counts.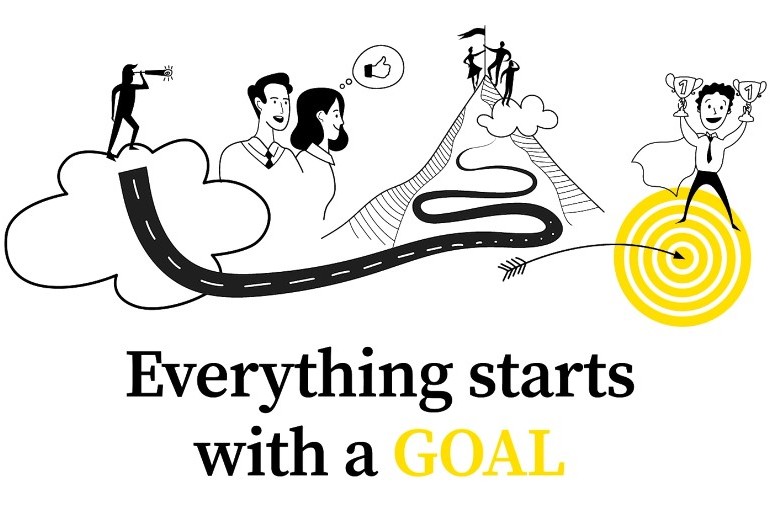 2. Prototype of your Customer Academy.
a) Create a prototype academy
Before you move to production, create a prototype. What is a prototype customer academy? For example, imagine you're doing educational series or a course with videos. First, you write the texts – scripts, then you can make videos where you try the texts out – e.g. on a mobile phone – to make it quick and easy.
b) Validate the prototype with your team and with customers
You can show the videos to colleagues or clients and ask them what they think about the content. You can prototype an entire course this way – depending on how complex your project is. Don't be afraid to test. Testing will help you to get feedback and creat a great final project.
c) Prepare your prototype for production.
Once you get feedback, edit the prototype, and get to work to get confident and know what the final product should look like. The prototype and feedback will give you confidence and a good idea before the actual production.
3. Create and rollout your Customer Academy
a) Work on production of the academy
Are you going to produce a video series? Or a sixty-lesson course? Or 30 courses? Or just one single video? You'll probably need an internal or external content production team. If you involved your production team in the prototype phase of the process, it'll be easier to get production off the ground.
Your prototype will serve as an excellent basis for the assignment if you involve the production team in the production phase. Choose reliable partners, have an eye for details and remember that completing the project on time and on the budget is essential. Choose a modern platform or an online environment where your Customer Education Academy will be accessible.
4. Introduce your academy to customers
a) Make the academy visible and accesible
Make sure your potential or existing customers know about your academy and make it as accessible ass possible. Promote your academy through communication channels such as social media, your web site, e-mail campaigns, etc.
b) Measure and optimize your academy
Monitor your clients' results within the online academy and get feedback about your training materials. Don't be afraid to keep improving your Customer Education Academy even when it's already running. Feel free to use more straightforward and simple content in the beginning and make it better gradually.
If you're interested in learning more, check our course How to build a Customer Education Academy or contact us directly and we'll be happy to help you out with your project.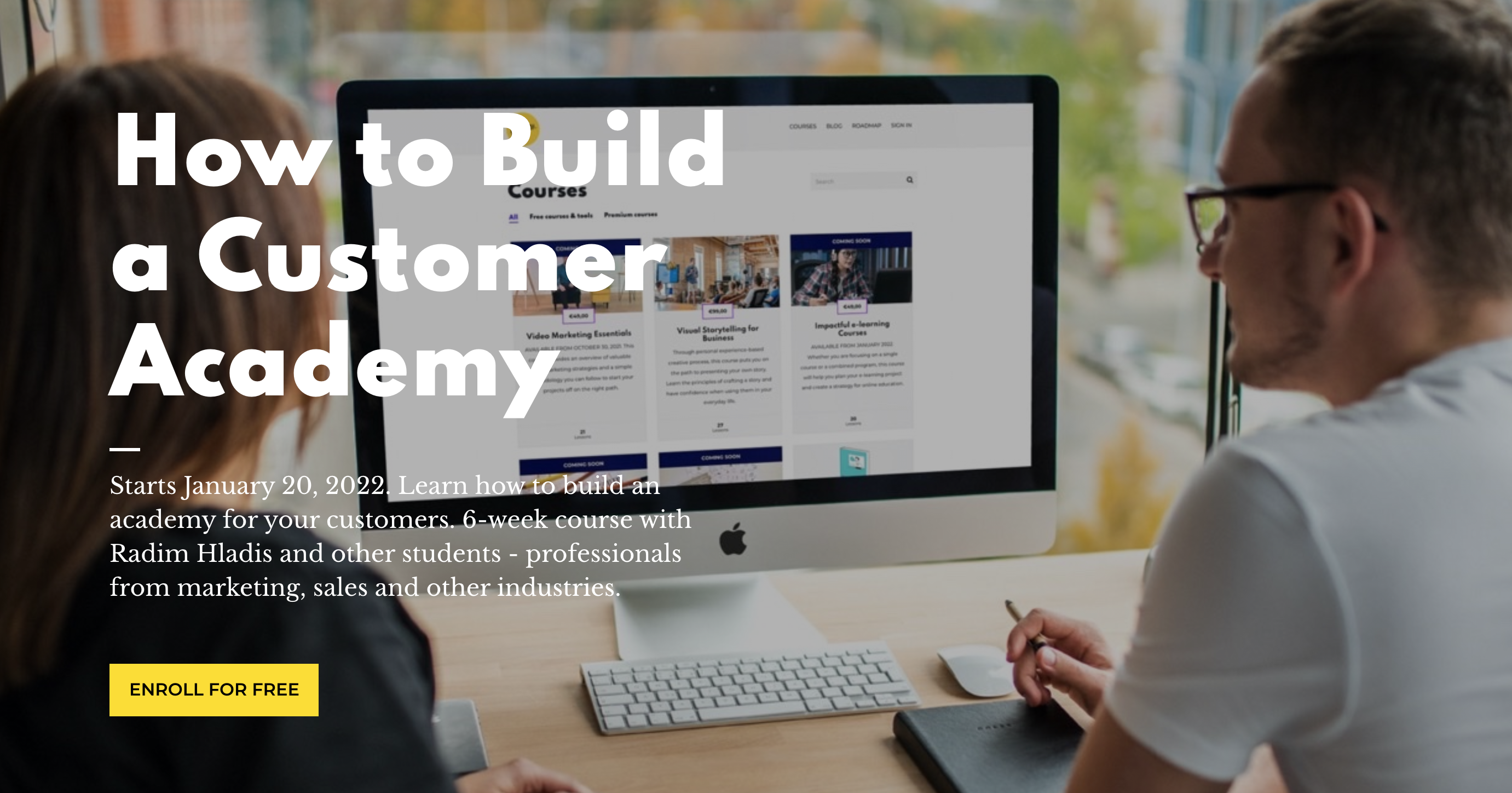 Good luck with building your company's customer academy! Let us know how it's going in the comments bellow.