Customer Education Tools & Apps
Playou is your partner for Customer Education solutions. We create all customized content for you and set up or develop technologies and tools such as different courses, apps or portals.
We create solutions for educating your customers – online courses, customer academies and portals and educational videos.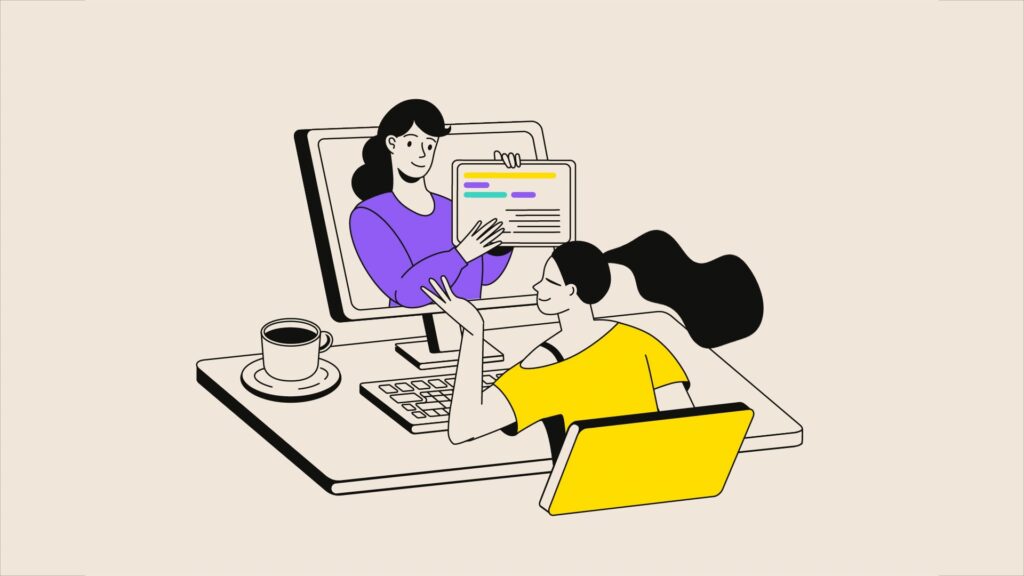 School by play! We create long or short-term competitions for your clients in which they earn points and can also compare their skills with others using leaderboards or scorecards. You can reward your clients automatically for their activity. We can also create web and mobile games to help them better understand your products.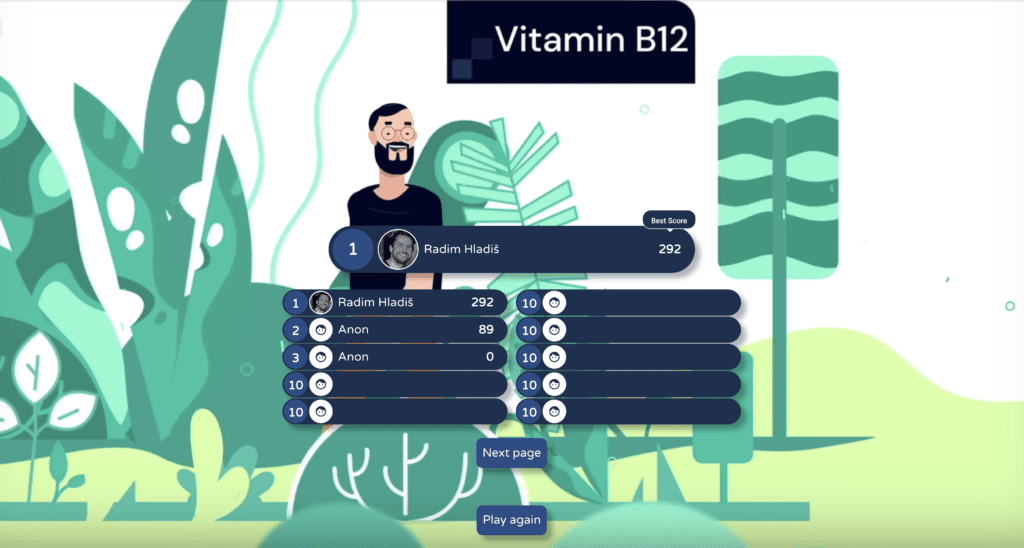 Microlearning is a solution for learning in small batches using mobile apps. We create programs for your clients that help them gradually gain awareness of your topics in a playful way. Microlearning is also suitable for marketing campaigns on social media etc.
Adaptive learning technology
Our academies can adapt to the individual needs of your customers. AI systems can evaluate what topics a learner should focus on and how much time they are willing to devote to learning, allowing them to tailor the training plan for each day, etc.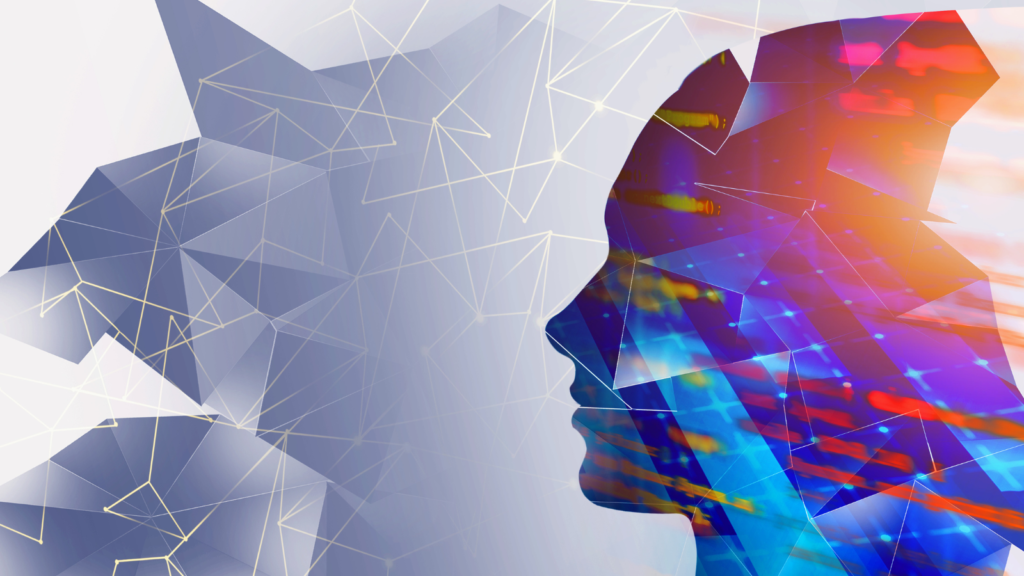 Contact us and consult with us about your project. We will be happy to find solutions for your educational and marketing projects.