Customer Education Advisory services
Workshops & Consultations
How to educate customers properly? We will work with you through workshops to develop a Customer Education Program.
Video
production
We create engaging Animated and Live-action videos with professional actors or your employees for your academy.
Applications & Micro-learning
We build mobile apps with adaptive micro-learning features for your clients. They can enjoy your content every day.
Testing & Prototyping
Before we produce any final content, we create prototypes and test them with your team and some of your customers.
Portal & on-line courses
We will create a customer education portal for you. It will contain educational content and will represent your brand.
Academy
Activation
We will help to attract your clients to learn in your academy. We will create promotional content and a communication plan.
Content
production
We create texts for your web portal, content for training courses, e-books, blog articles, social media posts, and more.
Learning Gamification
Let's make education fun! Your clients will love getting points, achievements, vouchers and winning contests.
Measurement & Optimisation
We will measure the performance of your academy and optimise it. We will also create and update the content regularly.
With Playou, you get a partner who cares about your needs and priorities. Do you need to increase sales with existing clients? Do you want to win new customers? Do you want your clients to know how to use your products better? 
Customer Education programs and strategies are essential for solving critical business problems related to sales, marketing, customer care or the business. Our team can help you set a long-term plan and advise you on urgent issues. You can take advantage of our expert team or partner, SaaS Academy Advisors, who is behind the development of Hubspot's globally most successful customer academy.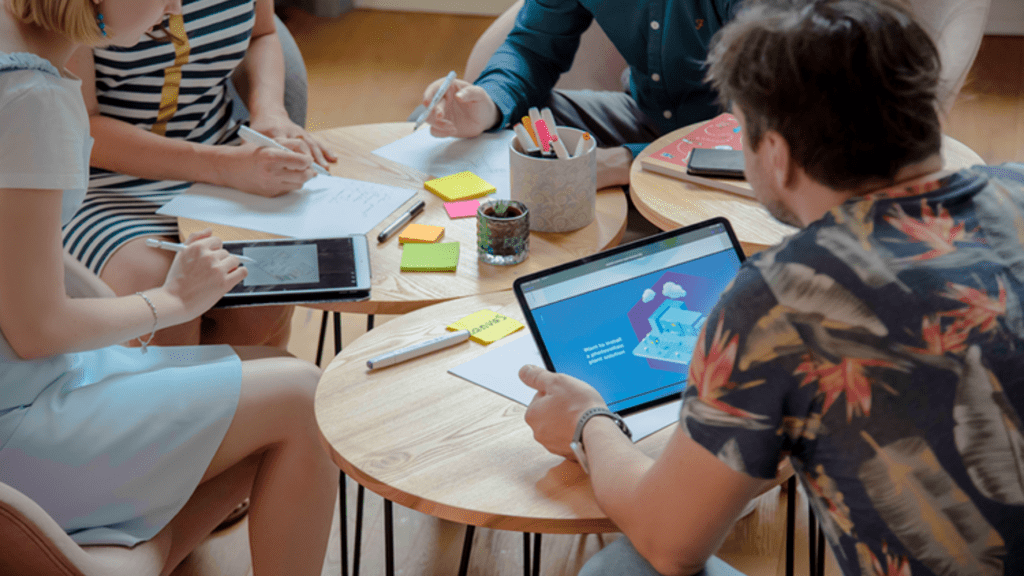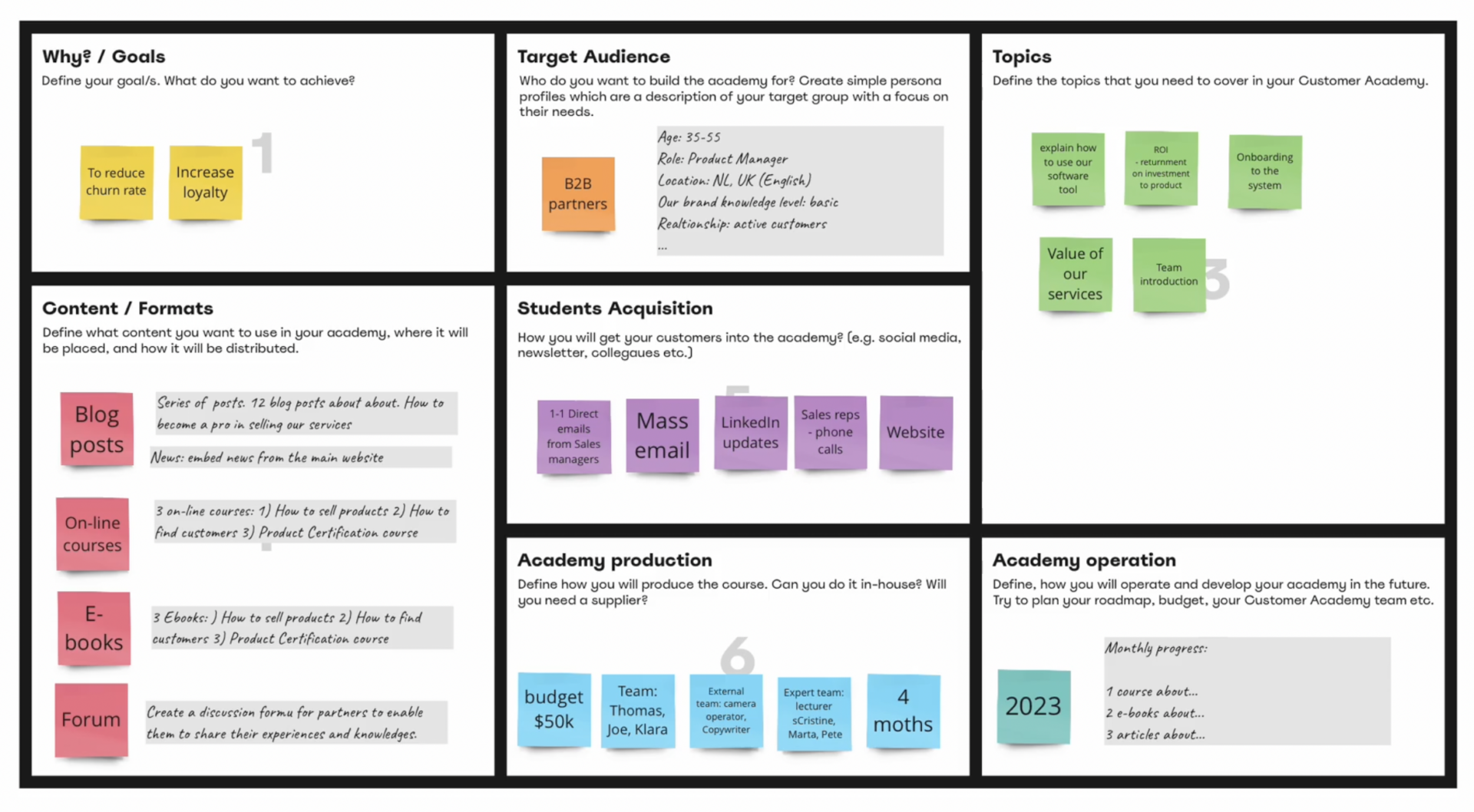 Our workshops are an essential part of our service. We believe consultations work when they have a coordinated flow, clear objectives and are tangible. Through our visual boards, we find the appropriate communication strategy, test solutions with your clients and much more. We provide workshops in person and online.
We help our clients become experts in Customer Education. It's the best investment for us and our clients because training positively impacts our collaboration and the success of Customer Education projects.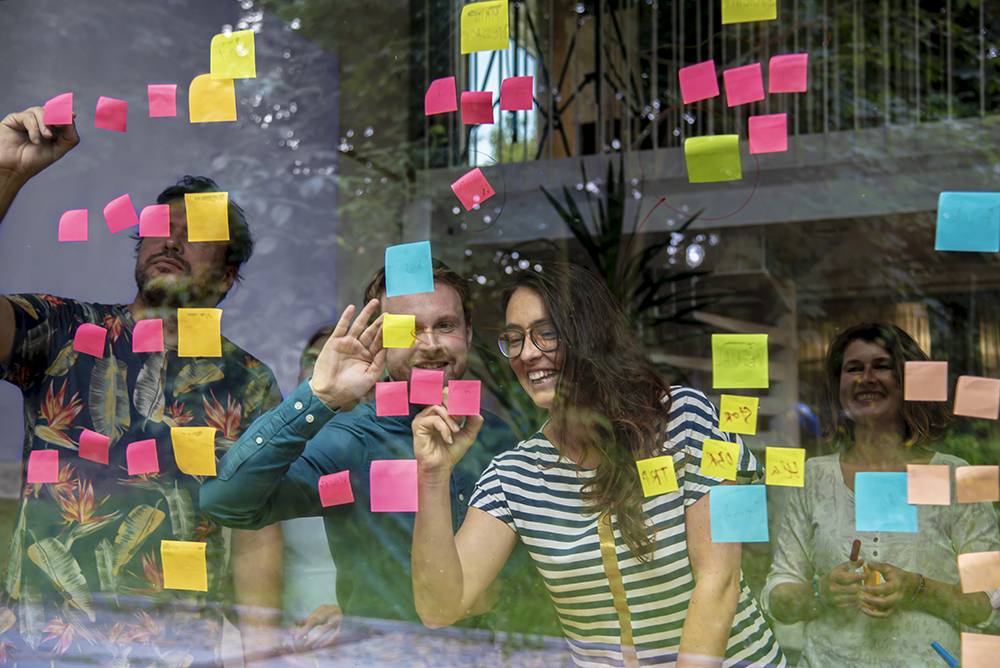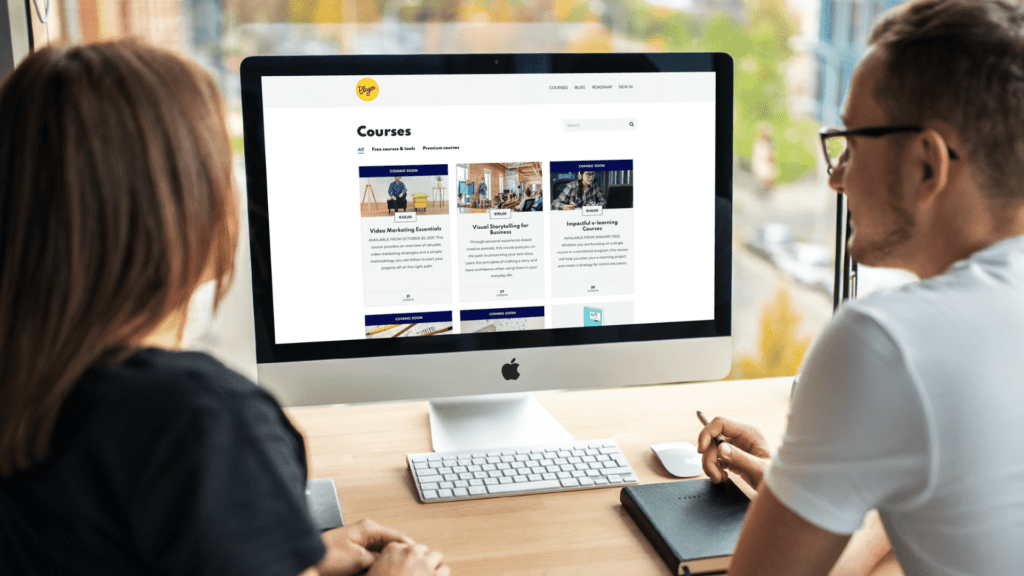 With Playou, you can continually educate yourself with our Customer Education Academy. You will find online courses, articles, e-books and much more. We are constantly developing new content for you.
Contact us and consult with us about your project. We will be happy to find solutions for your educational and marketing projects.