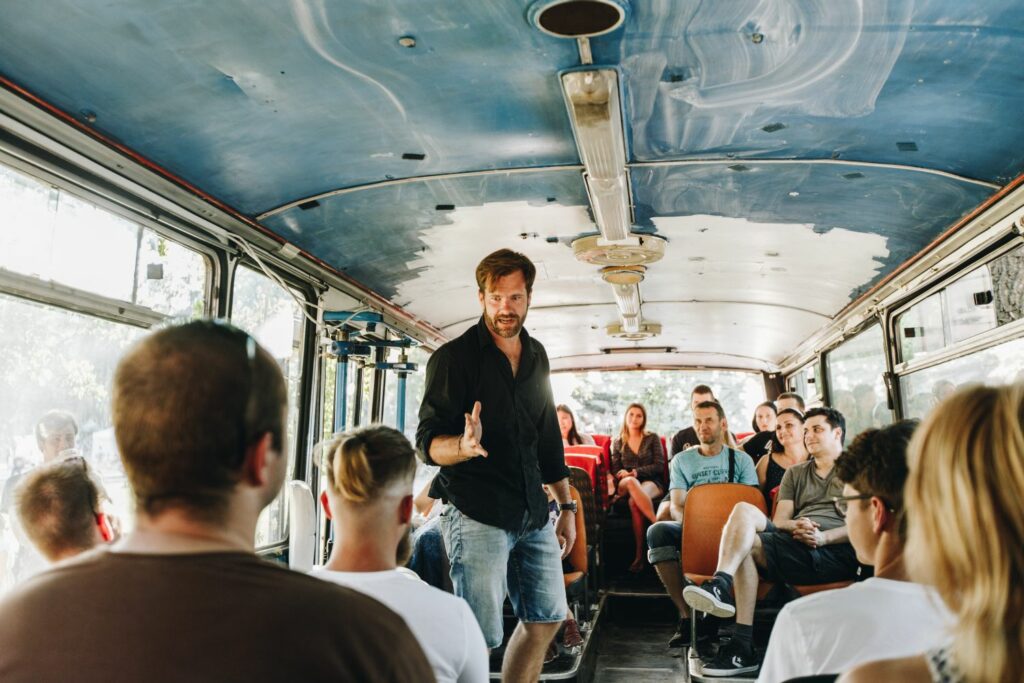 Why the first few sentences in your presentation are crucial and how to choose them. [Storytelling School]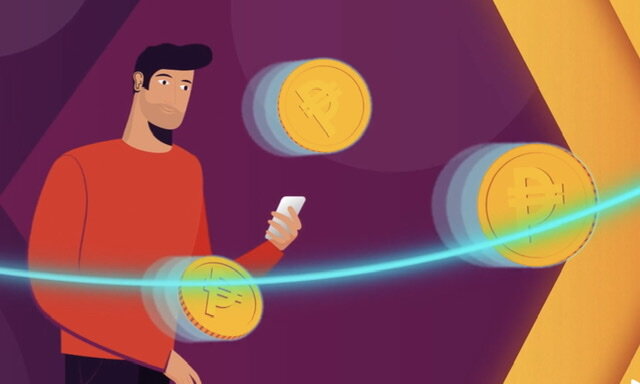 Videos are an essential part of any company's marketing these days. However, how can we plan a budget for video production?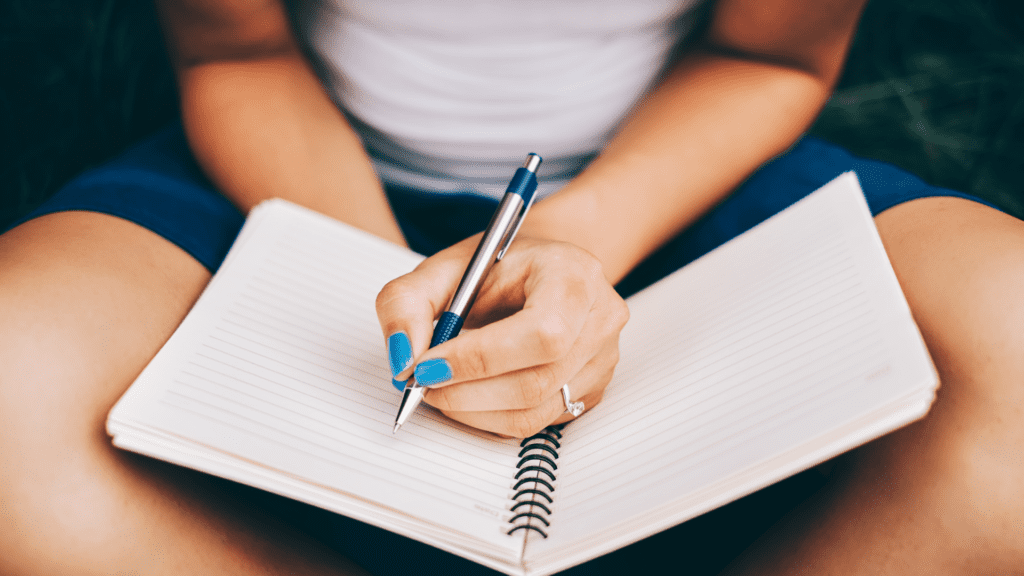 Three questions every presenter or storyteller needs to answer before even starting to prepare their presentation.